Professional Development trainings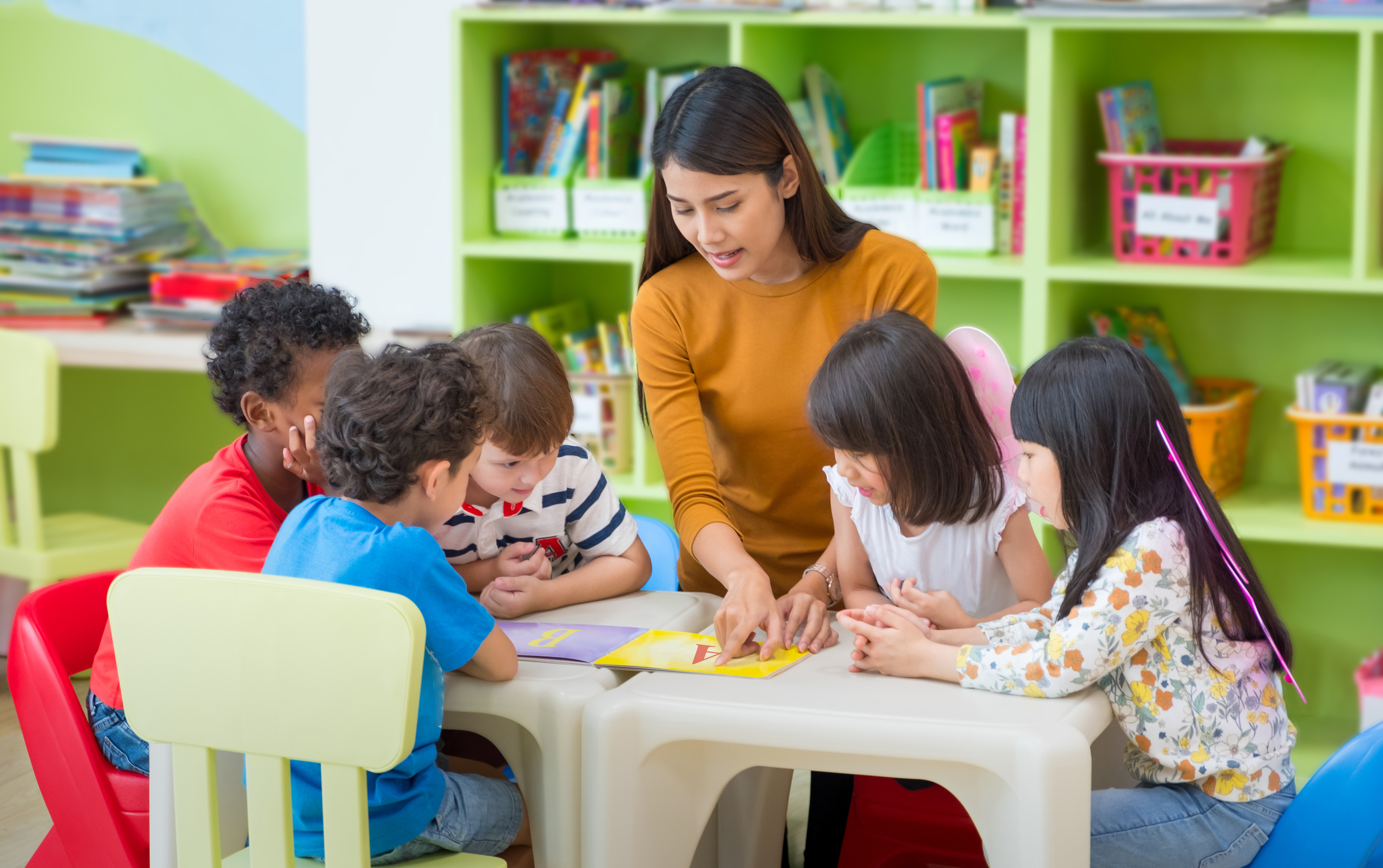 BRAINSread offers professional development training in the science of reading and teaching reading using multi sensory methods. For schools not seeking a Prescribed Pathway Credential, individual days from the BRAINSread 36-hour training may be contracted. Topics include the science of reading, how the brain learns to read, multi sensory teaching of reading, structure of the language, phonological awareness, teaching decoding and phonics, advanced phonics instruction, morphology, and addressing word level reading difficulties.
Professional development training is available for classroom teachers, interventionists, and paraprofessionals in the area of reading intervention. Effective intervention is a key component to a school's literacy program, and interventions must be intentional, research-based, and targeted. Schools can choose from a variety of topics including dyslexia, word-level reading interventions, using assessment to target weaknesses, and multi sensory approaches to intervention. In addition, schools can choose a consultant-based option to examine and discuss program needs specific to your school.
Professional development training is available in the area of writing instruction. BRAINSread trains teachers in creating a writer's workshop, growing and developing authors, sparking curiosity with nonfiction writing, expressing your opinions, bringing narrative writing to life, and developmentally appropriate writing instruction.
Early literacy learning plays a critical role in learning to read. BRAINSread trains preschool and PreK teachers in developmentally appropriate methods for integrating play-based literacy learning into the preschool learning environment. Topics include integrating phonological awareness activities into your daily routine, effective letter learning techniques, building fine motor skills for handwriting, and engaging children in print.